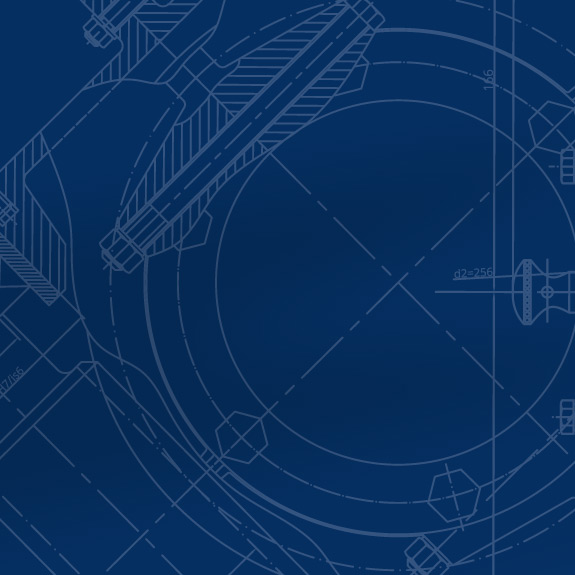 Core business:
machine manufacturing
Shaping the future with lasting products and customer relationships
This business area was established in 1992 and is held by Jacob Waitz Industrie GmbH. Our holding company sees itself as a strategic investor whose investments are developed on a long-term basis. The individual companies are organized as independent enterprises that generate profits on the basis of independent business policies.
The principle of our companies is to precisely analyze and serve the requirements of their customers and markets. With reliable machinery and intermediate products, they contribute sustainably to the value creation of their customers. With responsive service they ensure high product availability.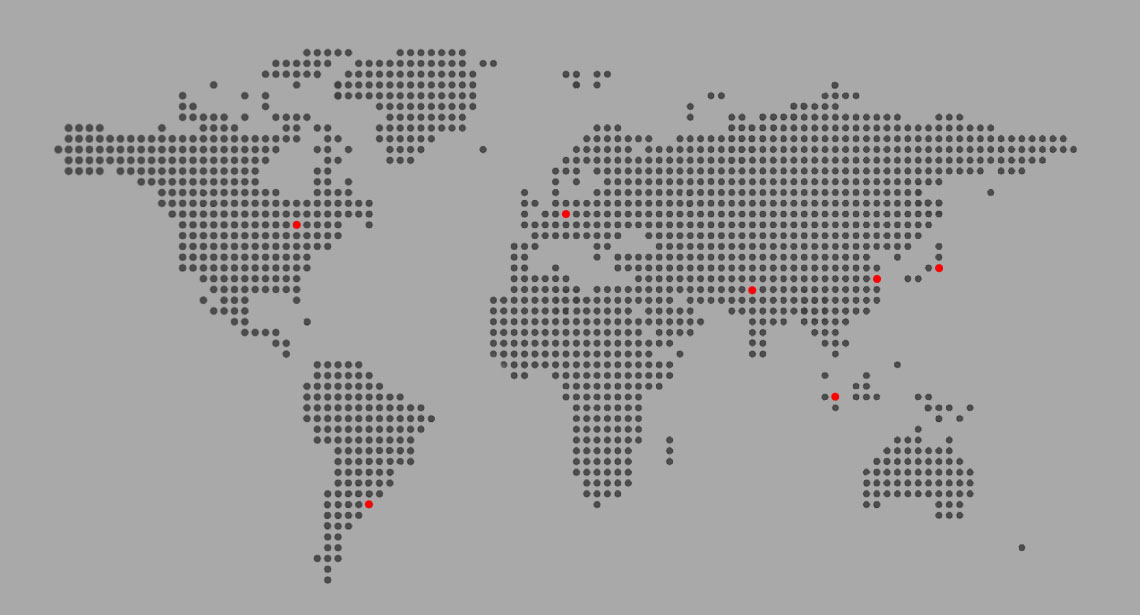 .
NORTH AMERICA
Uniflex of America LLC, Schaumburg, USA
.
GERMANY
Polyma Energiesysteme GmbH, Kassel
Uniflex Hydraulik GmbH, Karben
Uniflex CNC Metalltechnik GmbH, Großalmerode
Jovyatlas GmbH, Jemgum (Leer)
Lindner & Müller Industrie-Elektronik GmbH, Stuhr (Bremen)
.
JAPAN
Uniflex Japan, Tokyo, Japan
.
CHINA
Uniflex-Hydraulik Trading, Shanghai, China
Unijoin Machinery, Shanghai, China
.
SINGAPUR
Uniflex Asia Pacific, Singapur
Uniflex Asia Holding, Singapur
.
INDIA
Uniflex Hose Assembly Machines India Pvt. Ltd., New Delhi, Indien
.
SOUTH AMERICA
Uniflex Latin America S.R.L, Montevideo, Uruguay