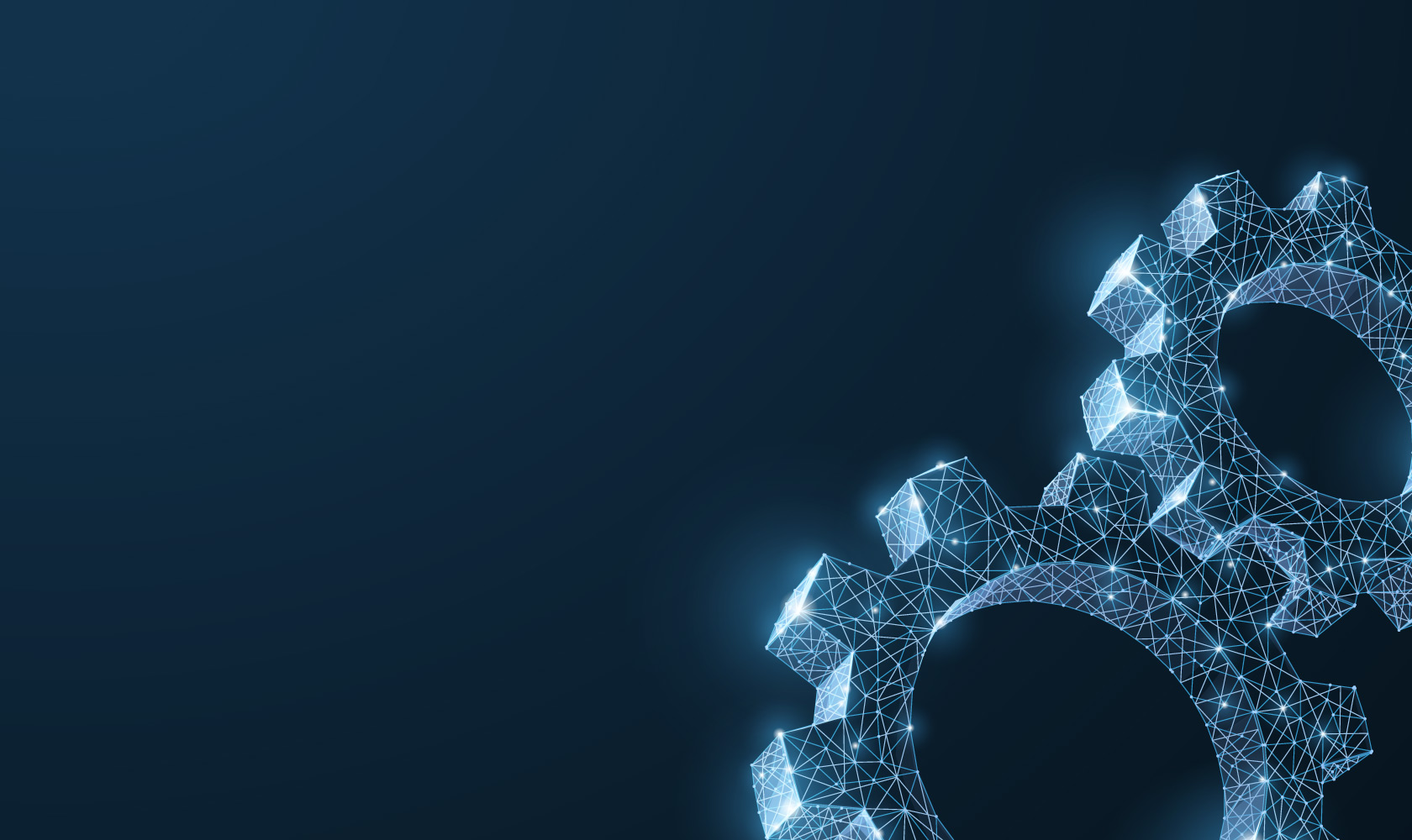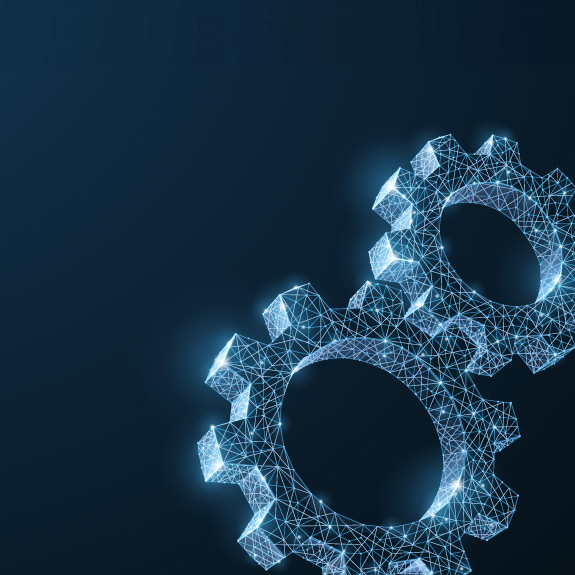 With Knowhow Into The Future
Welcome to Freiherren Waitz Group
In 275 years from salines to mining to engineering: We are a family business focused on diversification and sustainable investment. For eight generations, we have been moving into the future with innovation and a willingness to change. In doing so, we rely on continuous growth from our own resources and responsible cooperation with employees and partners. Our companies, rental, agricultural and forestry businesses are held and developed for the long term.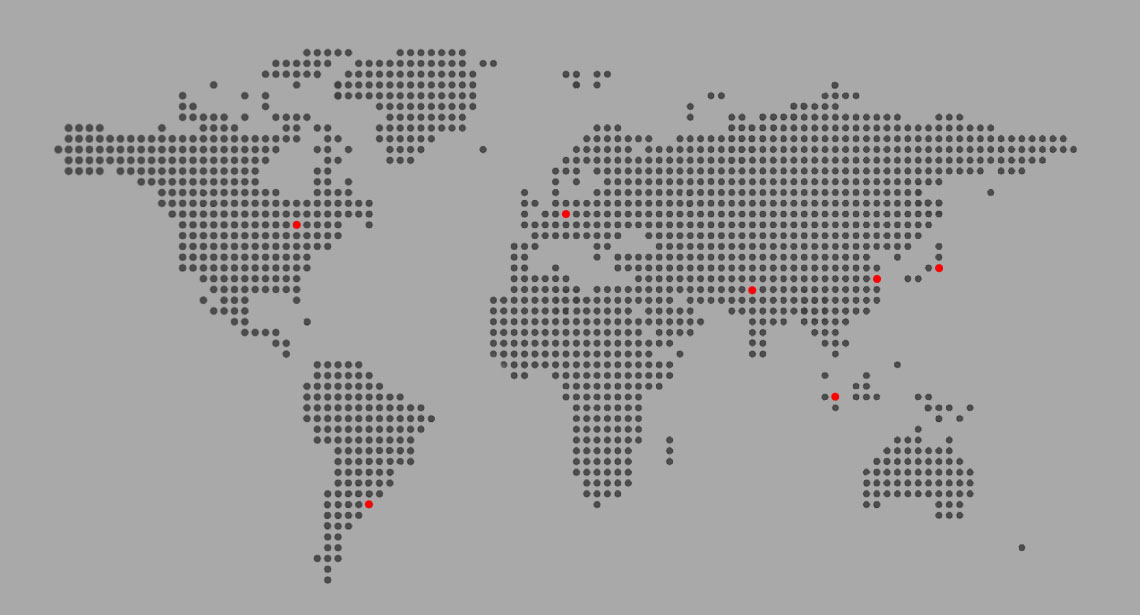 .
NORTH AMERICA
Uniflex of America LLC, Schaumburg, USA
.
GERMANY
Polyma Energiesysteme GmbH, Kassel
Uniflex Hydraulik GmbH, Karben
Uniflex CNC Metalltechnik GmbH, Großalmerode
Jovyatlas GmbH, Jemgum (Leer)
Lindner & Müller Industrie-Elektronik GmbH, Stuhr (Bremen)
.
JAPAN
Uniflex Japan, Tokyo, Japan
.
CHINA
Uniflex-Hydraulik Trading, Shanghai, China
Unijoin Machinery, Shanghai, China
.
SINGAPUR
Uniflex Asia Pacific, Singapur
Uniflex Asia Holding, Singapur
.
INDIA
Uniflex Hose Assembly Machines India Pvt. Ltd., New Delhi, Indien
.
SOUTH AMERICA
Uniflex Latin America S.R.L, Montevideo, Uruguay
Career in a family business